Connectivity has the potential to change the way we live, work and play.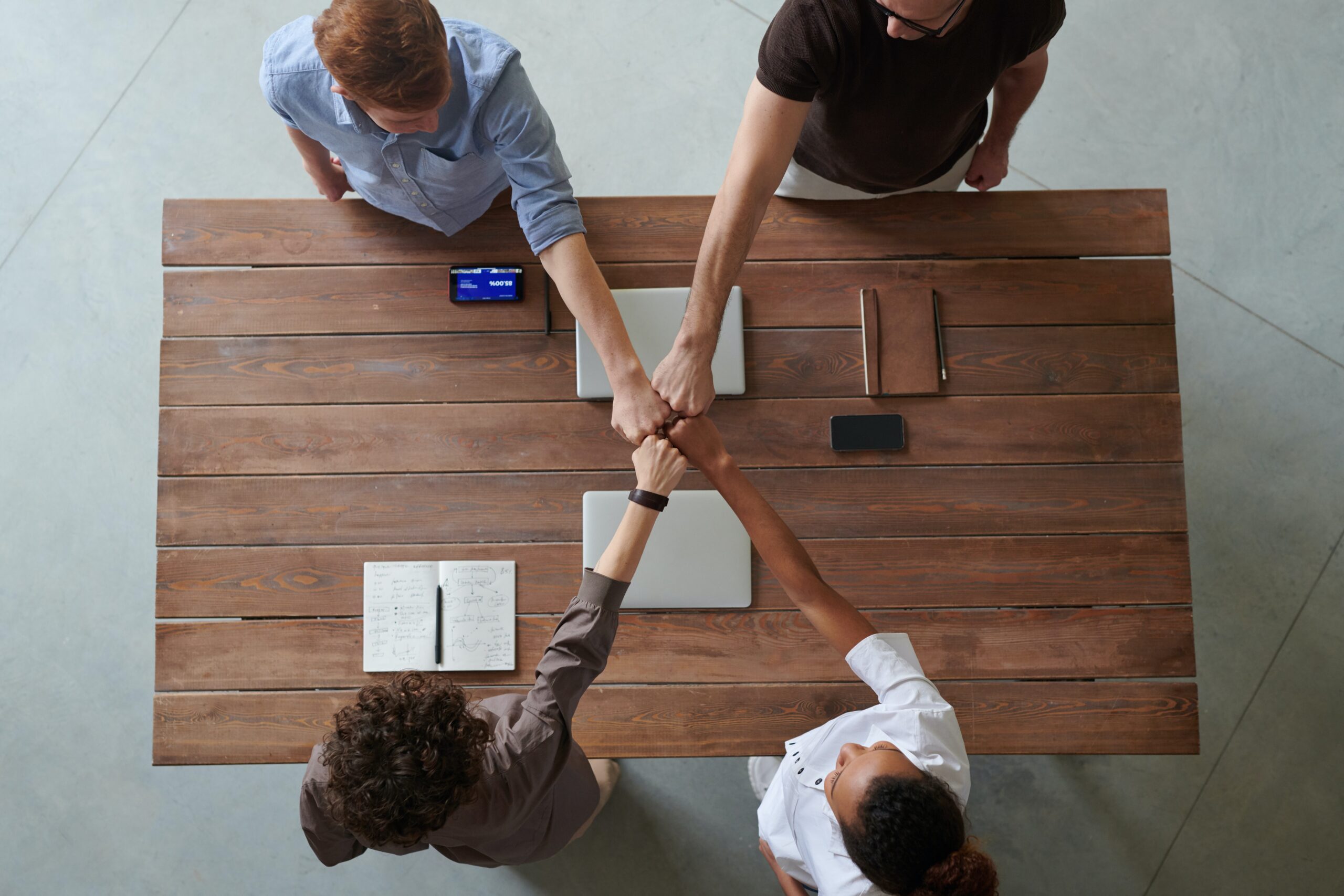 Partnerships can be powerful, and the story of getting reliable and abundant high-speed internet in Waldheim shows what can happen when the industry, government, and people work together.
Nokomis' present is that of a Connected Town, and its future moves toward a Connected Saskatchewan.